Description
น้ำหอมผู้ชาย DAVIDOFF COOL WATER 40ml.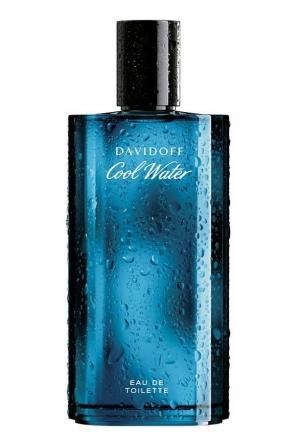 Year: 1988
Perfumer: Pierre Bourdon
เป็นน้ำหอมสำหรับผู้ชาย โดยได้แรงบันดาลใจจากทะเลเมดิเตอร์เรเนียน
ซึ่งต้องการเน้นถึงความหอมเย็นและสดชื่น ในสไตล์จากท้องทะเล
Modern, sensual, daring…
Cool Water by Davidoff cologne is an aromatic-fresh fragrance for men launched in 1991. This invigorating blend features top notes of lavender and orange blossom, coriander and sharp peppermint; a floral heart over thick woods, amber and rich musks brings sensuality and a raw masculinity to this mix for the modern man. A daring, sensual and alluring blend.
Cool Water is fresh and sharp, simple and very masculine. Top notes include mint and green nuances, lavender, coriander and rosemary. The heart notes include geranium, neroli, jasmine and sandalwood. The base is composed of cedarwood, musk, amber and tobacco. It was created by Pierre Bourdon in 1988.