รายละเอียด
น้ำหอมผู้หญิง ชาแนล No.5 edp 50ml.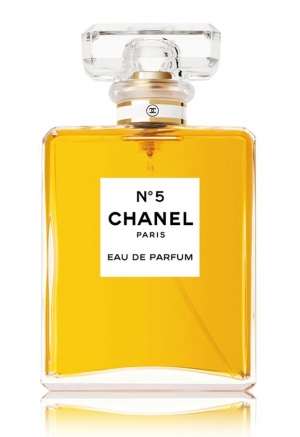 Year: 1921
Perfumer: Ernest Beaux
Famous Chanel N°5 is a symbol of good taste and is currently one of the best selling perfumes in the world. Coco Chanel asked the perfume designer Ernest Beaux to create a perfume ' which smells like a woman'. Chanel N°5 is a very complex fragrance which does not allow any of the fragrant components to be isolated out of the composition, what was exactly a request of the great Chanel – the perfume should not smell like a rose, or a lily of the valley, but as a composition.
The perfume became famous thanks to many celebrities who wore it, among which Marilyn Monroe. Chanel N°5 is often connected to her name because during an interview in 1954 she said that in bed she wore only 'some drops of Chanel N°5'. That statement became a superb advertising slogan and a reason for millions of women around the world to choose this perfume. The current Chanel N°5 face is Nicole Kidman.